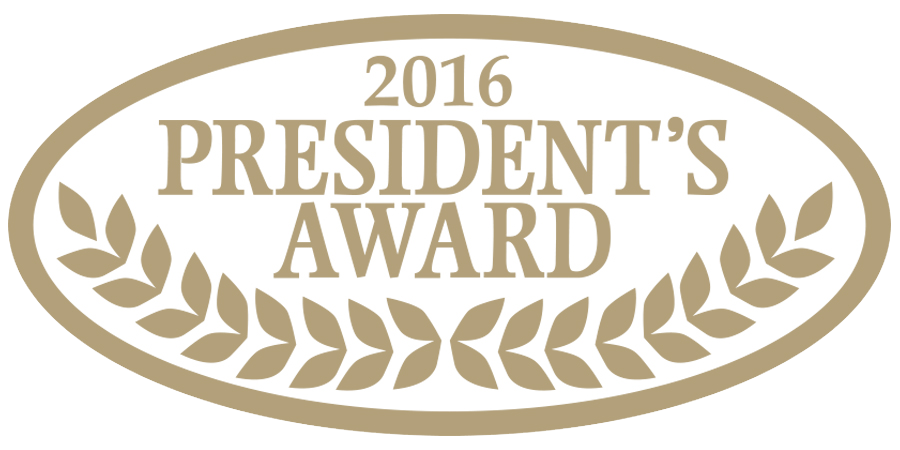 Winner of The 2016 President's Award
We are proud to announce that Bison Ford has been awarded the 2016 Ford Motor Company President's Award. We are thrilled to have received such a prestigious accolade and have achieved this status due to our hard work, overall customer satisfaction, and continuing to put our customers needs first throughout their sales journey.


The Ford President's Award is given to dealers that show the very highest level of customer service, satisfaction, and experience. Only 340 dealers across the nation out of about 5,000 Ford dealerships are presented the Ford President's Award and Bison Ford was one of three winners in Montana.


This award symbolizes our continued dedication to satisfying customers from the day you buy a Ford and for as long as your own it. Feel free to visit us for all of your Ford needs, our highly trained sales staff and factory trained technicians are awaiting ready to assist.



"I bought a new car from here, they did an outstanding job! I was very pleased with how hard they worked for me to get me the best deal they could. Through the whole process they explained anything I had questions about and made sure I didn't feel pressured. I had a great experience working with them and would recommend him to anyone." - Jessey M